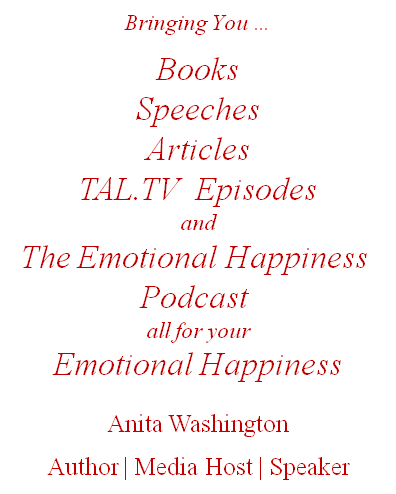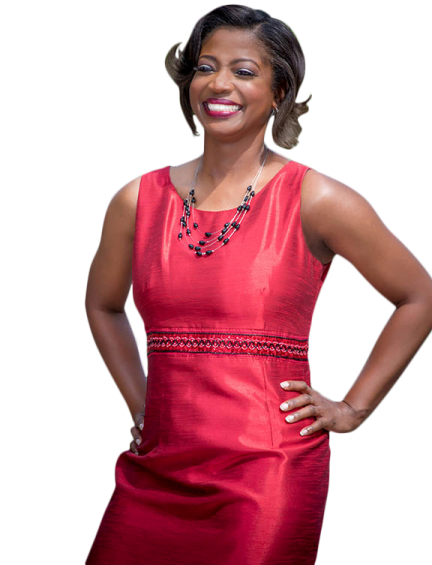 7 Simple Steps To Beat Emotional Baggage:  How To Become Whole, Healed, Healthy & Happy 
What if I told you that you could stop the negative tape from playing in your head? What if, with seven simple steps you could leave the pain of the past behind and live everyday as your true authentic self? It is possible and you can do it. Ready? Read on…
7 Simple Steps to Beat Emotional Baggage: How to Become Whole, Healed, Healthy & Happy shares how to resolve emotional baggage and feel free to live true to your own personality, spirit and character by teaching you how to recognize the Four Life Stages of Emotional Baggage, transform negative thinking, and become equipped to boldly face emotional pain. Download your FREE copy now!
Learn 7 RESULTS-DRIVEN techniques to transform your negative thinking and resolve emotional baggage for a happier life.
Be EQUIPPED to boldly go back into your past and face traumas and tragedies that created your glass ceiling to happiness and create a re-vision for your new life.
Learn to IDENTIFY the Four Life Stages of Emotional Baggage and reasons to not stay stuck.
Learn to SOLVE an emotional equation to review your emotional growth and development annually.
Learn to IDENTIFY success blockers and resolve emotional baggage.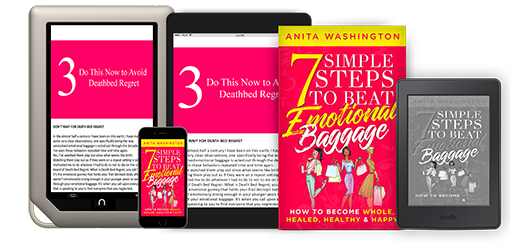 L A T E S T  T V  E P I S O D E S
EP 016: TEACHERS HAVE ALWAYS WANTED YOU TO KNOW THIS
EP 015: FROM THE CUBICLE NATION TO A FAMILY BUSINESS
EP 014: FIXING YOUR FINANCES
EP 012: CHILDLESS NOT BY CHOICE
EP 011: ABANDONED AT BIRTH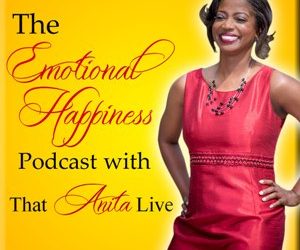 It's back to school time and parents all over the nation are getting all their ducks in a row to send off their kids to our neighbor institutions of higher learning – schools! But are your kids ready? Does their teacher have all the supplies she needs? Is the school ready to handle the latest trending issues troubling today's youth? Eighteen year veteran teacher Devonia Reed shares with us a teacher's view on today's hot topics!
EP 010: LIVING OUT LOUD WITH HERPES
EP 009: FROM SEX AND DRUGS TO GRACE AND MERCY
EP 008: BULLETPROOF (PART 2) DOMESTIC VIOLENCE RECOVERY
EP 007: HOW TO HANDLE DIFFICULT CONVERSATIONS
EP 006: HOW TO WORK IN A HOSTILE WORK ENVIRONMENT
EP 005: HOW COSMETICS CAN AFFECT YOUR SELF ESTEEM AND SELF CONFIDENCE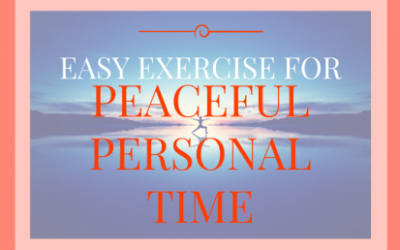 Easy Exercise for Peaceful Personal Time IN ALL THINGS, in all your habits, in all your transitions, in all your goals, take personal, quiet time to be with you. Time where you sit and think of nothing. Time where you sit and do nothing. This exercise will help keep...
read more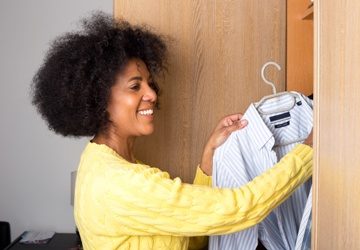 Spring Cleaning for Emotional Healing Happy First Day of Spring! Yea! Out with winter and in with spring! Have you started the daunting task of spring cleaning? Opening your windows, cleaning the carpet, packing down the turtlenecks and pulling out the tees. Not to...
read more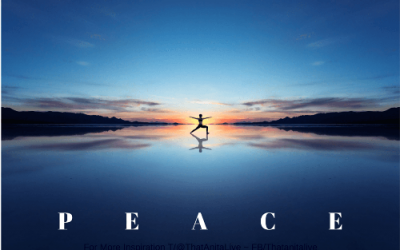 Tips To Mastering Abundant Peace Do you have so much in the air you've forgotten the word 'peace' exists? Kids, husband/wife, demanding supervisor, nosy in-laws, church ministry, exes, social club, exercise, overdue bills, vitamins, crazy neighbors, car repairs,...
read more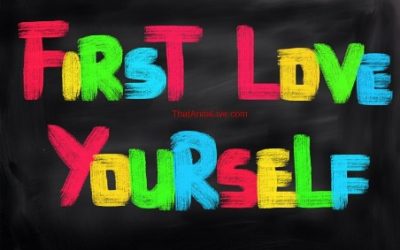 #LovingYourselfFirst is about knowing who you are, whose you are, what you deserve and why. It's about having healthy self-esteem and self-confidence, exercising self-care.
read more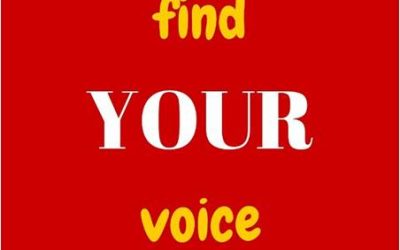 When in a group of people do you speak your mind or simply agree with the majority? It takes courage to have your own voice.
read more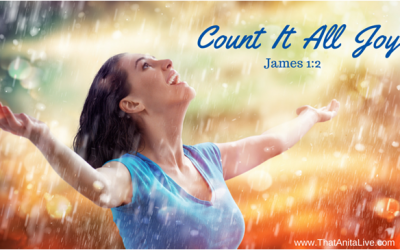 Smiling While Being Hated On It's a skill. Do you have it? Can you smile while being hated on? James 1:2 says Count it all Joy. Can you smile at your boss after you've been fired? Can you pray for the woman in church that started that ugly rumor about you? It's hard,...
read more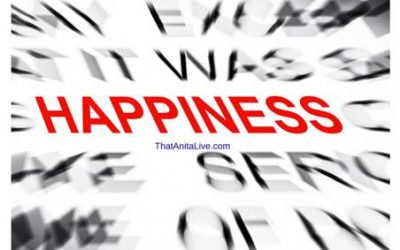 Do you know what makes you happy? Can you tell someone how to make you happy over a number of years? To enjoy a full life you must be able to both describe and identify the ever indefinable 'it' of your own kind of happiness.
read more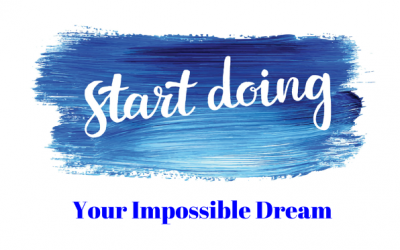 Inspiration For The Impossible Dream (Arlene) – She quit her six figure Hollywood executive career, told sunny California goodbye and moved completely out of the US
read more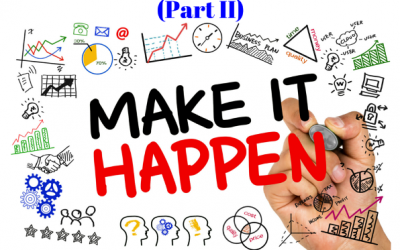 Inspiration For The Impossible Dream (Part II):Tara Kamiya A beautiful love story. Her tenacity to make the best of a rustic life for love, inspires my soul.
read more
YOUR ONLINE COMMUNITY FOR EMOTIONAL HAPPINESS
Sharing, Creating and Embracing the Whole, Healed, Healthy & Happy You