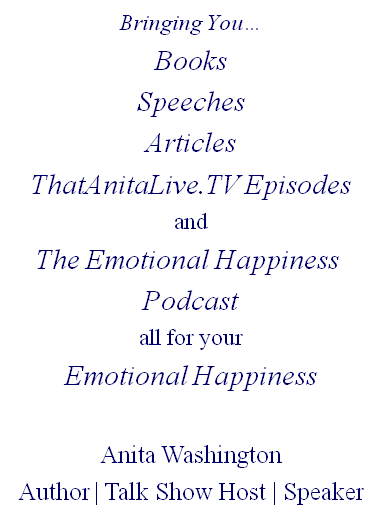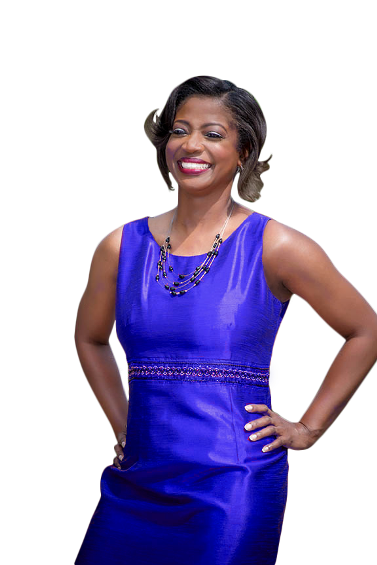 7 Simple Steps To Beat Emotional Baggage:  How To Become Whole, Healed, Healthy & Happy 
What if I told you that you could stop the negative tape from playing in your head? What if, with seven simple steps you could leave the pain of the past behind and live everyday as your true authentic self? It is possible and you can do it. Ready? Read on…
7 Simple Steps to Beat Emotional Baggage: How to Become Whole, Healed, Healthy & Happy shares how to resolve emotional baggage and feel free to live true to your own personality, spirit and character by teaching you how to recognize the Four Life Stages of Emotional Baggage, transform negative thinking, and become equipped to boldly face emotional pain. Download your FREE copy now!
Learn 7 RESULTS-DRIVEN techniques to transform your negative thinking and resolve emotional baggage for a happier life.
Be EQUIPPED to boldly go back into your past and face traumas and tragedies that created your glass ceiling to happiness and create a re-vision for your new life.
Learn to IDENTIFY the Four Life Stages of Emotional Baggage and reasons to not stay stuck.
Learn to SOLVE an emotional equation to review your emotional growth and development annually.
Learn to IDENTIFY success blockers and resolve emotional baggage.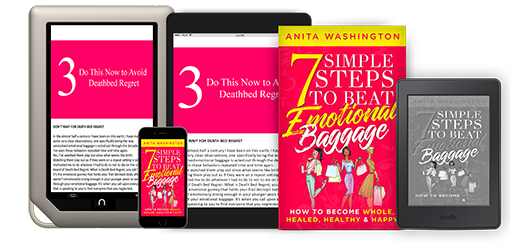 EP 046: HOW TO IDENTIFY THE MAN MONSTER
EP 045: HOW TO DETOX YOUR LIFE AND BUILD YOUR DREAMS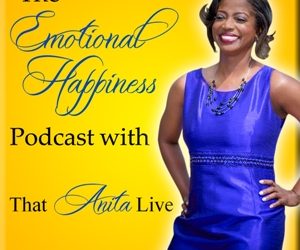 How many bad relationships have you had? Watching the demise of Mary J. Blige and Kendu reminds me of Tom Cruz and Katie Holmes, all I can wonder is how do we miss the signs? The good news is we can all heal, but if the monster we described was the person we actually met, domestic violence would be easy to eradicate from the earth. That's how T. Renee Garner, Stage Play Producer describers her ex – as a Man Monster. Why, you ask? No, he wasn't physically abusive but he was psychologically abusive. She realized she had been abandoned by her intimate partner after waking up from a coma in the hospital.
Today, her personality is bubbling as ever. In our interview she comically tells the story of going into labor prematurely, waking up from a coma and moving on with life. Trust us, happy is waiting but you have to work through your emotional baggage to get to it.
Take a good look at your situation. An abuser doesn't have to be an intimate partner. It can be anybody, even a parent, neighbor or supervisor. If you are being emotionally, mentally or physically abused or even it happened some time ago, abuse can manifest in fear, low self-esteem or even suicidal thoughts – call the National Domestic Violence Hotline – Help is available to you. Listen, I know sometimes we don't want to be fixed, we just want to be heard – Dial 1-800.799.SAFE (7233) and start your journey to emotional healing today.
Host: Anita Washington, That Anita Live
 
Topic: How to Identify the Man Monster
 
Guest: T. Renee Garner
Guest's Website: https://www.facebook.com/THEMANMONSTER/
T. Renee and I would love to hear from you. What is the biggest relationship red flag you have ever missed? Leave us your thought and comments below. 
EP 044: HOW TO HELP TEENS COPE WITH TRAGEDY
EP 043: WHEN DOMESTIC VIOLENCE IS GENERATIONAL
EP 042: HOW TO WORK THROUGH YOUR EMOTIONAL BAGGAGE
EP 041: HOW IMPORTANT IS YOUR SISTER CIRCLE
EP 040: HOW TO AVOID TOXIC DATING
EP 039: HOW TO HOLD ON TO HOPE
EP 038: HOW TO OVERCOME BREAST CANCER
EP 037: HOW TO MEND BROKEN RELATIONSHIPS
EP 036: HOW TO OVERCOME BAD DECISIONS
YOUR ONLINE COMMUNITY FOR EMOTIONAL HAPPINESS
Sharing, Creating and Embracing the Whole, Healed, Healthy & Happy You