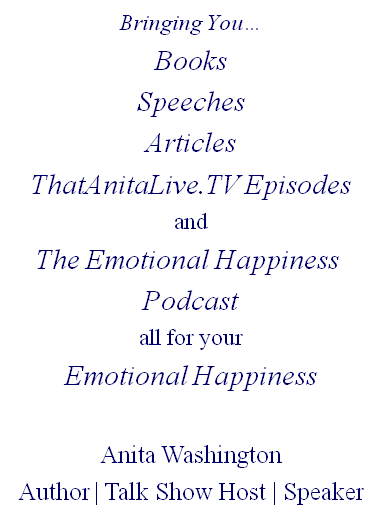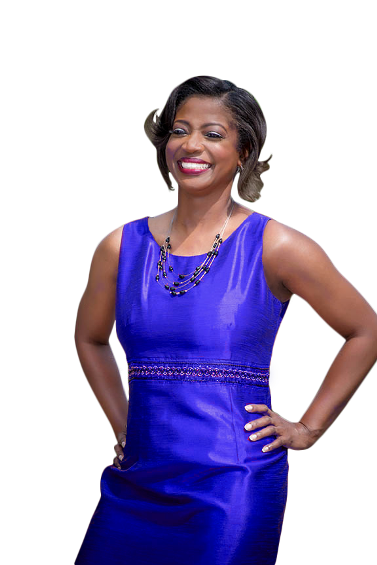 7 Simple Steps To Beat Emotional Baggage:  How To Become Whole, Healed, Healthy & Happy 
What if I told you that you could stop the negative tape from playing in your head? What if, with seven simple steps you could leave the pain of the past behind and live everyday as your true authentic self? It is possible and you can do it. Ready? Read on…
7 Simple Steps to Beat Emotional Baggage: How to Become Whole, Healed, Healthy & Happy shares how to resolve emotional baggage and feel free to live true to your own personality, spirit and character by teaching you how to recognize the Four Life Stages of Emotional Baggage, transform negative thinking, and become equipped to boldly face emotional pain. Download your FREE copy now!
Learn 7 RESULTS-DRIVEN techniques to transform your negative thinking and resolve emotional baggage for a happier life.
Be EQUIPPED to boldly go back into your past and face traumas and tragedies that created your glass ceiling to happiness and create a re-vision for your new life.
Learn to IDENTIFY the Four Life Stages of Emotional Baggage and reasons to not stay stuck.
Learn to SOLVE an emotional equation to review your emotional growth and development annually.
Learn to IDENTIFY success blockers and resolve emotional baggage.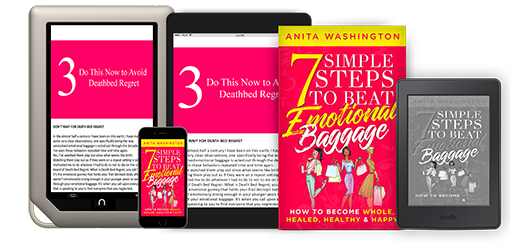 EP 052: BECOMING YOUR MOM'S CAREGIVER
EP 051: HOW TO MANAGE FEAR AND ANXIETY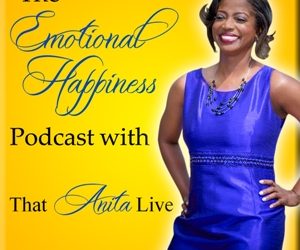 Are you the primary caregiver for your parents? Do you feel sandwiched between raising children and being treated like a child by the parent that refuses your care? Becoming an adult caretaker can be an overwhelming responsibility. This week I sit down with Mr. Isaac Asare, whom served as patient caretaker for his aging mom. He shares with us the emotional contradictions both he and his mother felt during the transition.
The process of reversing roles with your parents is a complicated one. But you don't have to do it by yourself. You can contact: AgingCare.com, Caregiver.org and of course, the AARP.org. You may even be able to get paid for caring for an aging parent.
Enjoy the interview!
Host: Anita Washington, That Anita Live
 
Topic: Becoming Your Mom's Caregiver
 
Guest: Isaac Asare
Guest's Instagram: http://www.Instagram.com/TheRandomHour
EP 050: HOW TO DEAL WITH GRIEF
EP 049: HOW TO FIND TRUE LOVE
EP 048: HOW TO STRENGTHEN YOUR MARRIAGE
EP 047: WHY TAKE DOMESTIC VIOLENCE BEYOND OCTOBER
EP 046: HOW TO IDENTIFY THE MAN MONSTER
EP 045: HOW TO DETOX YOUR LIFE AND BUILD YOUR DREAMS
EP 044: HOW TO HELP TEENS COPE WITH TRAGEDY
EP 043: WHEN DOMESTIC VIOLENCE IS GENERATIONAL
EP 042: HOW TO WORK THROUGH YOUR EMOTIONAL BAGGAGE
YOUR ONLINE COMMUNITY FOR EMOTIONAL HAPPINESS
Sharing, Creating and Embracing the Whole, Healed, Healthy & Happy You