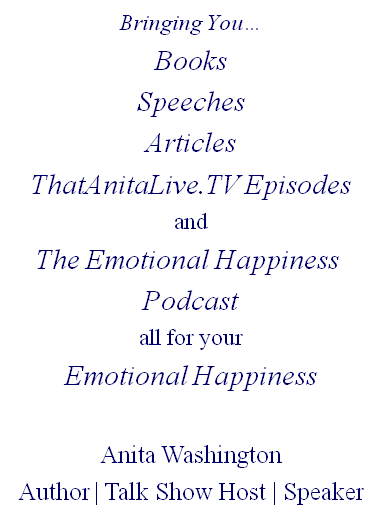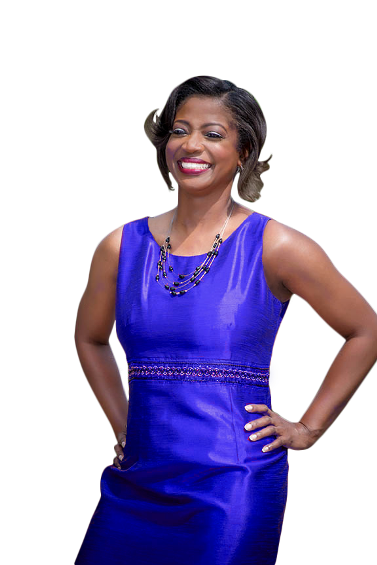 7 Simple Steps To Beat Emotional Baggage:  How To Become Whole, Healed, Healthy & Happy 
What if I told you that you could stop the negative tape from playing in your head? What if, with seven simple steps you could leave the pain of the past behind and live everyday as your true authentic self? It is possible and you can do it. Ready? Read on…
7 Simple Steps to Beat Emotional Baggage: How to Become Whole, Healed, Healthy & Happy shares how to resolve emotional baggage and feel free to live true to your own personality, spirit and character by teaching you how to recognize the Four Life Stages of Emotional Baggage, transform negative thinking, and become equipped to boldly face emotional pain. Download your FREE copy now!
Learn 7 RESULTS-DRIVEN techniques to transform your negative thinking and resolve emotional baggage for a happier life.
Be EQUIPPED to boldly go back into your past and face traumas and tragedies that created your glass ceiling to happiness and create a re-vision for your new life.
Learn to IDENTIFY the Four Life Stages of Emotional Baggage and reasons to not stay stuck.
Learn to SOLVE an emotional equation to review your emotional growth and development annually.
Learn to IDENTIFY success blockers and resolve emotional baggage.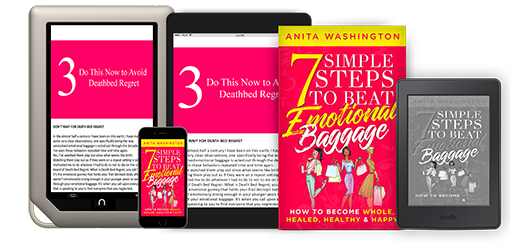 EP084: HOW YOU CAN CRUSH THE STIGMA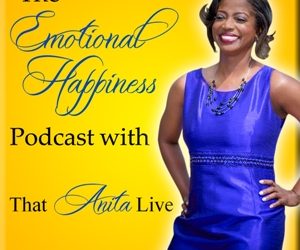 A spokesperson is rising to the top and taking to the streets to stop the stigma. What stigma? The stigma on Mental Illness. He is called the Stigma Crushing Mental Health Speaker, Writer, Connector, and Educator. Because of his openness to share his experience with depression, he's been featured in a number of traditional media platforms, like Essence Magazine and he is dedicated to inspiring people to be more hopeful, so they can live their best story. He is none other than, Sinclair Ceasar. In our interview, he shares how he is helping the community live their best life.
EP083: HOW TO ACCESS MENTAL HEALTH SERVICES 
EP082: IMPROVING YOUR LOOK TO EMPOWER YOUR LIFE
EP081: HOW TO MAKE SOUL IMPACTING CHANGE
EP080: USING TALK THERAPY FOR EMOTIONAL DISABILITIES 
EP079: HOW TO USE YOUR STORY TO STOP THE STIGMA
EP078: HOW TO BOLDLY TELL YOUR STORY
EP077: TAKING MINORITY MENTAL HEALTH SERIOUSLY
EP076: HOW TO BRAVELY TELL YOUR STORY
EP075: HOW TO BUILD YOUR DREAMS FROM THE GROUND UP
EP074: IS IT EVER OK TO CUT FAMILY OFF?
EP073: HOW TO MEDITATE FOR WELLNESS
EP072: FAMILY IS NOT EVERYTHING ON THE AUTHORS CORNER
YOUR ONLINE COMMUNITY FOR EMOTIONAL HAPPINESS
Sharing, Creating and Embracing the Whole, Healed, Healthy & Happy You