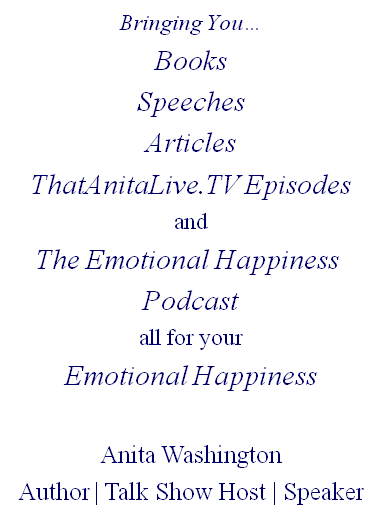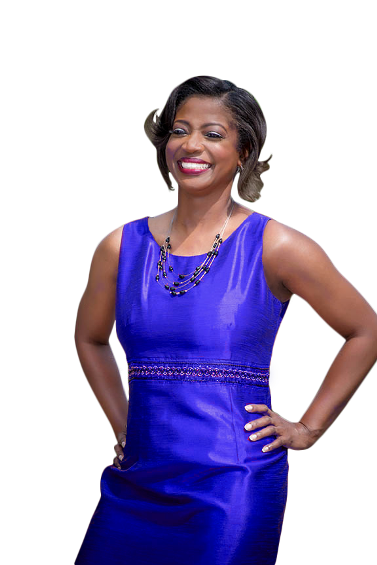 7 Simple Steps To Beat Emotional Baggage:  How To Become Whole, Healed, Healthy & Happy 
What if I told you that you could stop the negative tape from playing in your head? What if, with seven simple steps you could leave the pain of the past behind and live everyday as your true authentic self? It is possible and you can do it. Ready? Read on…
7 Simple Steps to Beat Emotional Baggage: How to Become Whole, Healed, Healthy & Happy shares how to resolve emotional baggage and feel free to live true to your own personality, spirit and character by teaching you how to recognize the Four Life Stages of Emotional Baggage, transform negative thinking, and become equipped to boldly face emotional pain. Download your FREE copy now!
Learn 7 RESULTS-DRIVEN techniques to transform your negative thinking and resolve emotional baggage for a happier life.
Be EQUIPPED to boldly go back into your past and face traumas and tragedies that created your glass ceiling to happiness and create a re-vision for your new life.
Learn to IDENTIFY the Four Life Stages of Emotional Baggage and reasons to not stay stuck.
Learn to SOLVE an emotional equation to review your emotional growth and development annually.
Learn to IDENTIFY success blockers and resolve emotional baggage.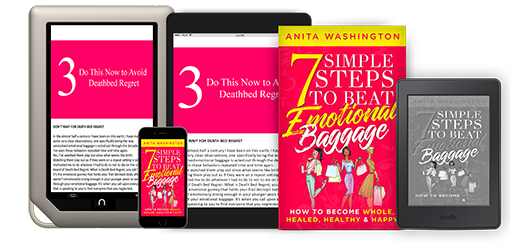 EP 031: EARNING THE IMPOSSIBLE DREAM
EP 030: HOW TO BUILD YOUR SELF-ESTEEM
EP 029: HOW VOLUNTEERING MAKES YOU HAPPY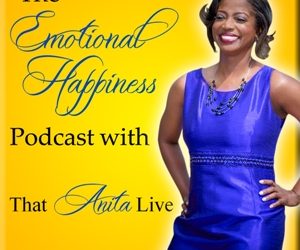 This week we're talking – Self-Esteem! What do you do when you're self esteem tanks?
We all know that our worth and self-value starts in childhood and that, as adults, we behave according to what we believe and how we feel about ourselves. Take your self-esteem and identify seriously. Identify a way to work on strengthening your self-esteem every day. Need an idea, keep reading……
My guest is one mother that took matters into her own hands. When her daughter began to question her worth and her identity, Mom got busy! Múkami Kinoti Kimotho's designed and produced a line of 13 dolls to impact the lives of children worldwide. But to her surprise, many adult women started purchasing the dolls for themselves. They stated, the dolls symbolized pride, motivated them and touched them deeper than affirmations. So now, along with affirmations on the refrigerator, they now have an Avatar on their desk. Encouraging them to stay the course and follow their plans to design a life around the things they like to do versus the things they must do.
To find out more about the dolls, visit Royelles.com or find them at Facebook.com/royellesdolls.
What affirmation or symbol do you have to lift your spirits when you're feeling low?
EP 028: HOW TO USE SPOKEN WORD TO FORGIVE
EP 027: CHILD AND TEEN MENTAL HEALTH
EP 026: MILDRED MUHAMMAD – MURDER TARGET Part 2
EP 025: MILDRED MUHAMMAD – MURDER TARGET
EP 024: FREE RANGE PARENTING & POLITICS
EP 023: IN LOVE AND TESTING POSITIVE FOR HIV
EP 022: OVERCOMING A TRAUMATIC EXPERIENCE
EP 021: 50 AND FIERCELY PURSUING HER DREAMS
EP 020: HOW CLUTTER & STRESS AFFECTS YOUR CASH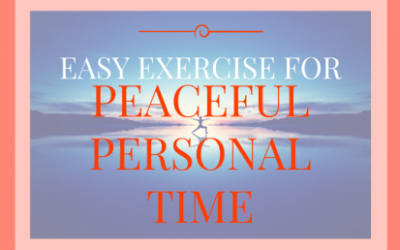 Easy Exercise for Peaceful Personal Time IN ALL THINGS, in all your habits, in all your transitions, in all your goals, take personal, quiet time to be with you. Time where you sit and think of nothing. Time where you sit and do nothing. This exercise will help keep...
read more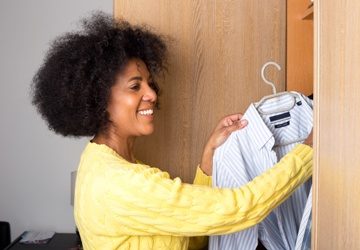 Spring Cleaning for Emotional Healing Happy First Day of Spring! Yea! Out with winter and in with spring! Have you started the daunting task of spring cleaning? Opening your windows, cleaning the carpet, packing down the turtlenecks and pulling out the tees. Not to...
read more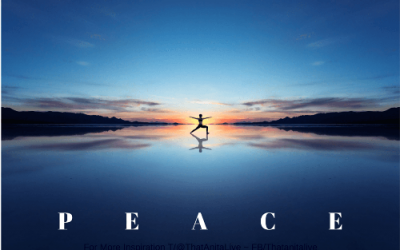 Tips To Mastering Abundant Peace Do you have so much in the air you've forgotten the word 'peace' exists? Kids, husband/wife, demanding supervisor, nosy in-laws, church ministry, exes, social club, exercise, overdue bills, vitamins, crazy neighbors, car repairs,...
read more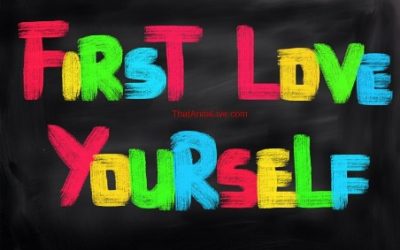 #LovingYourselfFirst is about knowing who you are, whose you are, what you deserve and why. It's about having healthy self-esteem and self-confidence, exercising self-care.
read more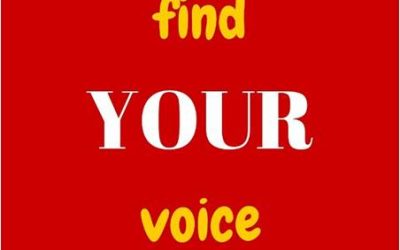 When in a group of people do you speak your mind or simply agree with the majority? It takes courage to have your own voice.
read more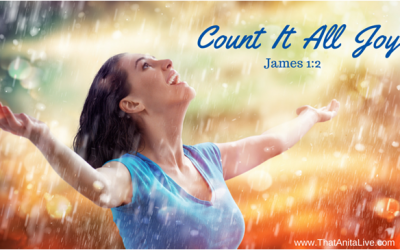 Smiling While Being Hated On It's a skill. Do you have it? Can you smile while being hated on? James 1:2 says Count it all Joy. Can you smile at your boss after you've been fired? Can you pray for the woman in church that started that ugly rumor about you? It's hard,...
read more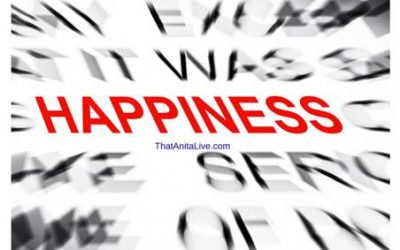 Do you know what makes you happy? Can you tell someone how to make you happy over a number of years? To enjoy a full life you must be able to both describe and identify the ever indefinable 'it' of your own kind of happiness.
read more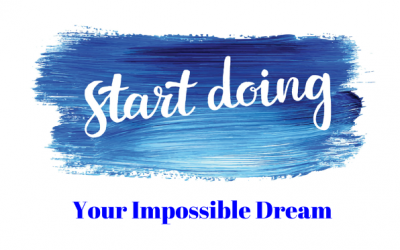 Inspiration For The Impossible Dream (Arlene) – She quit her six figure Hollywood executive career, told sunny California goodbye and moved completely out of the US
read more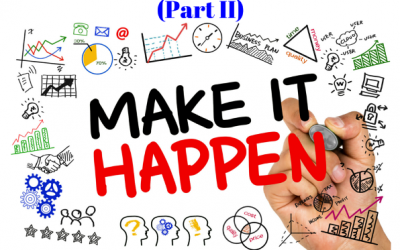 Inspiration For The Impossible Dream (Part II):Tara Kamiya A beautiful love story. Her tenacity to make the best of a rustic life for love, inspires my soul.
read more
YOUR ONLINE COMMUNITY FOR EMOTIONAL HAPPINESS
Sharing, Creating and Embracing the Whole, Healed, Healthy & Happy You