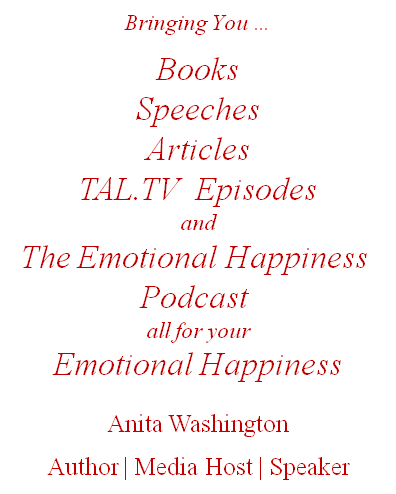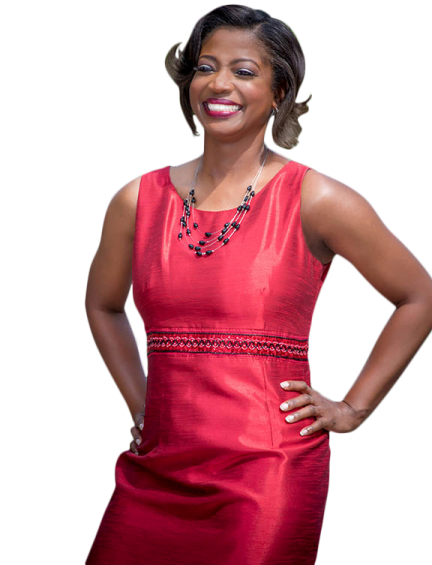 L A T E S T  T V  E P I S O D E S
EP 006: HOW TO WORK IN A HOSTILE WORK ENVIRONMENT
EP 005: HOW COSMETICS CAN AFFECT YOUR SELF ESTEEM AND SELF CONFIDENCE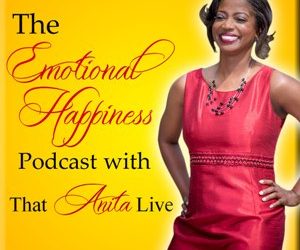 How we look affects how we feel. Believe it or not, cosmetics can affect our self-confidence. Think about it, what gives you that "I am a priceless diamond" feeling? For many of us getting all dolled up from hair to hem does the trick. June Marie Smith, TAJJ Cosmetics owner and creator and I discuss adorning the perfectly matched foundation with the newest shade of lipstick, and a complementing eye contour can makes us admire what we see in the mirror and give our self confidence a boost! Don't miss it!
EP 004: HOW TO HANDLE BULLYING
EP 003: MURDER WITNESS: TRAGEDY TO TRIUMPH
EP 002: BULLETPROOF DOMESTIC VIOLENCE SURVIVOR – PART ONE
EP 001: ARE YOU DOWN WITH THE SWIRL (INTER-RACIAL DATING)
GREATEST GIFT OF MOTHERHOOD
HOW TO MOVE PASS MOLESTATION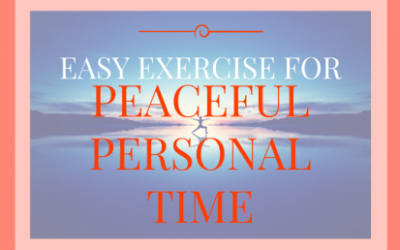 Easy Exercise for Peaceful Personal Time IN ALL THINGS, in all your habits, in all your transitions, in all your goals, take personal, quiet time to be with you. Time where you sit and think of nothing. Time where you sit and do nothing. This exercise will help keep...
read more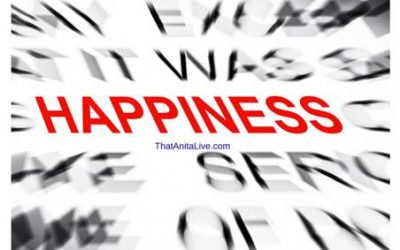 Do you know what makes you happy? Can you tell someone how to make you happy over a number of years? To enjoy a full life you must be able to both describe and identify the ever indefinable 'it' of your own kind of happiness.
read more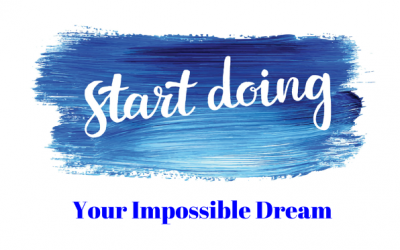 Inspiration For The Impossible Dream (Arlene) – She quit her six figure Hollywood executive career, told sunny California goodbye and moved completely out of the US
read more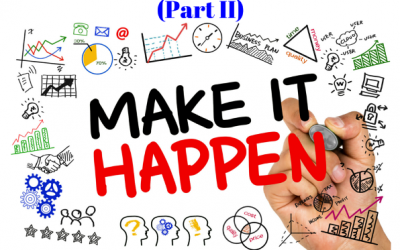 Inspiration For The Impossible Dream (Part II):Tara Kamiya A beautiful love story. Her tenacity to make the best of a rustic life for love, inspires my soul.
read more
YOUR ONLINE COMMUNITY FOR EMOTIONAL HAPPINESS
Sharing, Creating and Embracing the Whole, Healed, Healthy & Happy You