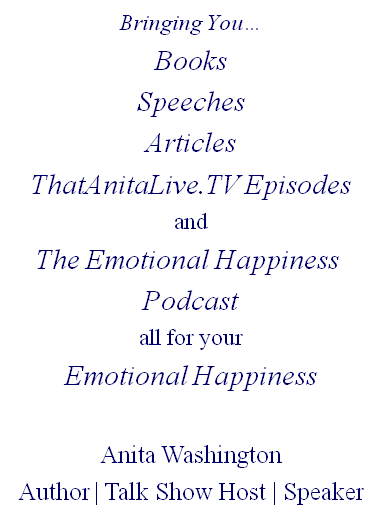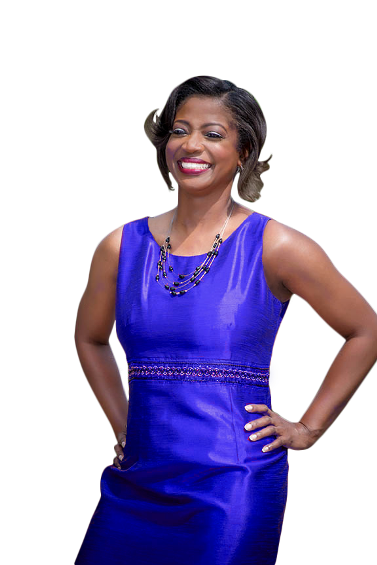 7 Simple Steps To Beat Emotional Baggage:  How To Become Whole, Healed, Healthy & Happy 
What if I told you that you could stop the negative tape from playing in your head? What if, with seven simple steps you could leave the pain of the past behind and live everyday as your true authentic self? It is possible and you can do it. Ready? Read on…
7 Simple Steps to Beat Emotional Baggage: How to Become Whole, Healed, Healthy & Happy shares how to resolve emotional baggage and feel free to live true to your own personality, spirit and character by teaching you how to recognize the Four Life Stages of Emotional Baggage, transform negative thinking, and become equipped to boldly face emotional pain. Download your FREE copy now!
Learn 7 RESULTS-DRIVEN techniques to transform your negative thinking and resolve emotional baggage for a happier life.
Be EQUIPPED to boldly go back into your past and face traumas and tragedies that created your glass ceiling to happiness and create a re-vision for your new life.
Learn to IDENTIFY the Four Life Stages of Emotional Baggage and reasons to not stay stuck.
Learn to SOLVE an emotional equation to review your emotional growth and development annually.
Learn to IDENTIFY success blockers and resolve emotional baggage.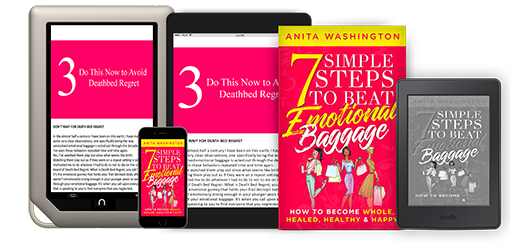 EP 043: WHEN DOMESTIC VIOLENCE IS GENERATIONAL
EP 042: HOW TO WORK THROUGH YOUR EMOTIONAL BAGGAGE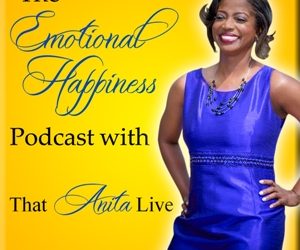 Every family has its issues but have you ever looked at your family's issues from a generational perspective? Did Mom, Grandma and Great-Grandma, all experience domestic violence? That's the case for LY Marlow and she's partnered with Harvard and the CDC to prevent it from happening in future generations.
We've all heard someone be described as being just like their father or just like their mother. Do we inherit problems and issues the same way we inherit physical traits? LY Marlow is famed speaker and author and she shares her story of generational domestic violence but more importantly what all she's doing to prevent domestic violence in the future. Now more than ever it is important for us as a community, a family, to begin to care for each other and it starts with honesty. Watch this interview and take the tips and techniques to improve future generations in your family.
Host: Anita Washington, That Anita Live
 
Topic: When Domestic Violence is Generational
 
Guest: LY Marlow
 
Guest's Website: http://LYMarlow.com
LY and I would love to hear from you. Have you suffer from domestic violence? Leave us your thought and comments below. 
EP 041: HOW IMPORTANT IS YOUR SISTER CIRCLE
EP 040: HOW TO AVOID TOXIC DATING
EP 039: HOW TO HOLD ON TO HOPE
EP 038: HOW TO OVERCOME BREAST CANCER
EP 037: HOW TO MEND BROKEN RELATIONSHIPS
EP 036: HOW TO OVERCOME BAD DECISIONS
EP 035: ROBBED AND REDEEMED
EP 033: FATHERLESS FORSAKEN FORGIVEN
EP 031: EARNING THE IMPOSSIBLE DREAM
EP 030: HOW TO BUILD YOUR SELF-ESTEEM
EP 029: HOW VOLUNTEERING MAKES YOU HAPPY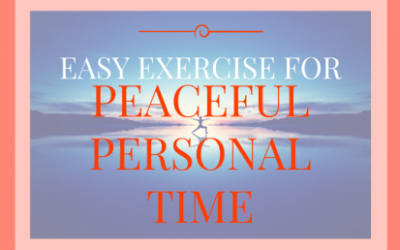 Easy Exercise for Peaceful Personal Time IN ALL THINGS, in all your habits, in all your transitions, in all your goals, take personal, quiet time to be with you. Time where you sit and think of nothing. Time where you sit and do nothing. This exercise will help keep...
read more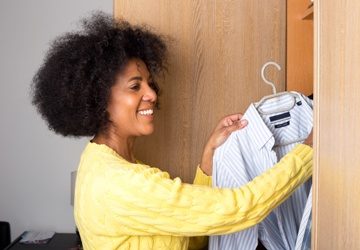 Spring Cleaning for Emotional Healing Happy First Day of Spring! Yea! Out with winter and in with spring! Have you started the daunting task of spring cleaning? Opening your windows, cleaning the carpet, packing down the turtlenecks and pulling out the tees. Not to...
read more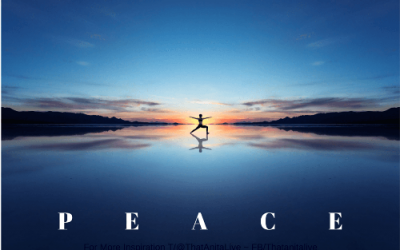 Tips To Mastering Abundant Peace Do you have so much in the air you've forgotten the word 'peace' exists? Kids, husband/wife, demanding supervisor, nosy in-laws, church ministry, exes, social club, exercise, overdue bills, vitamins, crazy neighbors, car repairs,...
read more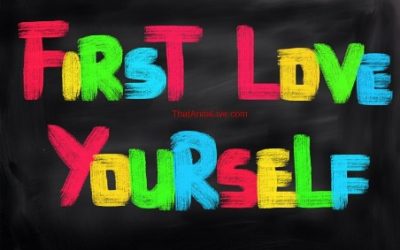 #LovingYourselfFirst is about knowing who you are, whose you are, what you deserve and why. It's about having healthy self-esteem and self-confidence, exercising self-care.
read more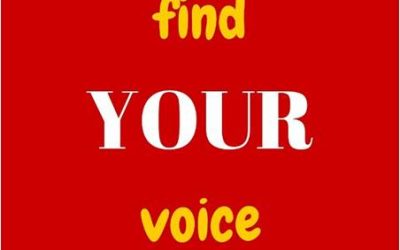 When in a group of people do you speak your mind or simply agree with the majority? It takes courage to have your own voice.
read more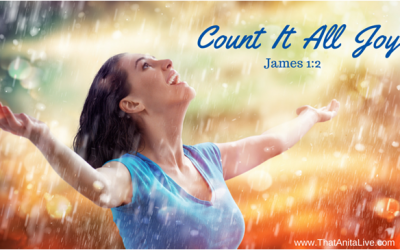 Smiling While Being Hated On It's a skill. Do you have it? Can you smile while being hated on? James 1:2 says Count it all Joy. Can you smile at your boss after you've been fired? Can you pray for the woman in church that started that ugly rumor about you? It's hard,...
read more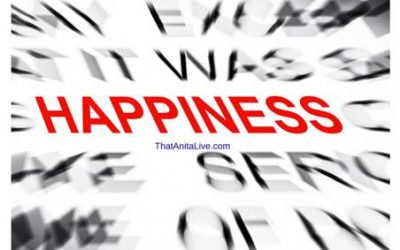 Do you know what makes you happy? Can you tell someone how to make you happy over a number of years? To enjoy a full life you must be able to both describe and identify the ever indefinable 'it' of your own kind of happiness.
read more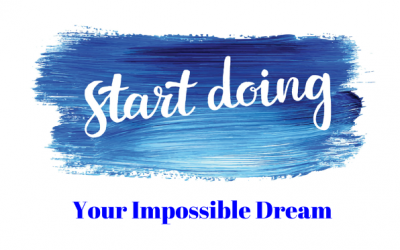 Inspiration For The Impossible Dream (Arlene) – She quit her six figure Hollywood executive career, told sunny California goodbye and moved completely out of the US
read more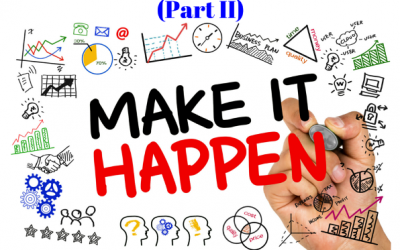 Inspiration For The Impossible Dream (Part II):Tara Kamiya A beautiful love story. Her tenacity to make the best of a rustic life for love, inspires my soul.
read more
YOUR ONLINE COMMUNITY FOR EMOTIONAL HAPPINESS
Sharing, Creating and Embracing the Whole, Healed, Healthy & Happy You