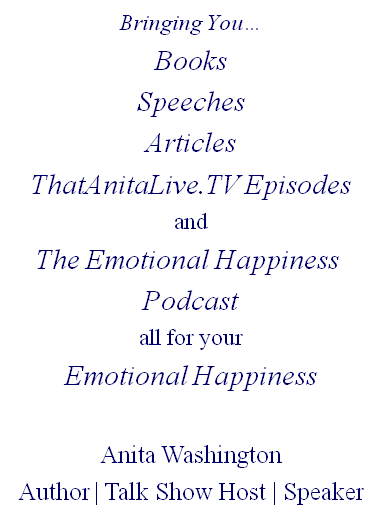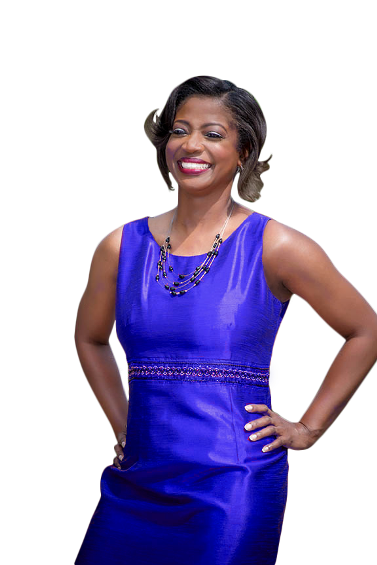 7 Simple Steps To Beat Emotional Baggage:  How To Become Whole, Healed, Healthy & Happy 
What if I told you that you could stop the negative tape from playing in your head? What if, with seven simple steps you could leave the pain of the past behind and live everyday as your true authentic self? It is possible and you can do it. Ready? Read on…
7 Simple Steps to Beat Emotional Baggage: How to Become Whole, Healed, Healthy & Happy shares how to resolve emotional baggage and feel free to live true to your own personality, spirit and character by teaching you how to recognize the Four Life Stages of Emotional Baggage, transform negative thinking, and become equipped to boldly face emotional pain. Download your FREE copy now!
Learn 7 RESULTS-DRIVEN techniques to transform your negative thinking and resolve emotional baggage for a happier life.
Be EQUIPPED to boldly go back into your past and face traumas and tragedies that created your glass ceiling to happiness and create a re-vision for your new life.
Learn to IDENTIFY the Four Life Stages of Emotional Baggage and reasons to not stay stuck.
Learn to SOLVE an emotional equation to review your emotional growth and development annually.
Learn to IDENTIFY success blockers and resolve emotional baggage.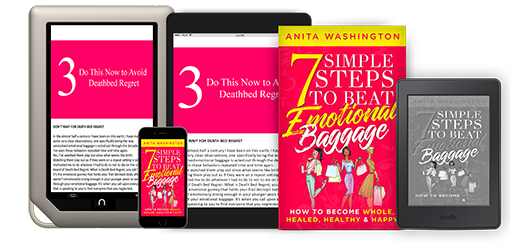 EP060: HOW TO MANAGE MATERNAL MENTAL HEALTH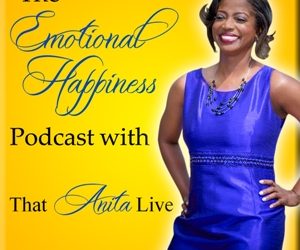 Serena Williams recently sat down with People Magazine for a tell all interview about her experience with Post-partum after the birth of her daughter. It got me to thinking… Maternal Mental Health is not something we talk about much. We view the event of having a baby, a joyous event. But for many women, it is not. The process of having a baby can have a stressful effect on her life. So I sat down with my friend, Kristen Brooks for the details.
Kristen Brooks is a Licensed Clinical Social Worker and Owner of Building Beyond Therapy LLC. She earned an MSW from the University of Maryland Baltimore and is clinically licensed in Maryland and the District of Columbia. For half a decade she's provided social work services in many capacities, including child welfare, inpatient psychiatric services and schools but more importantly, she's certified in Maternal Mental Health through Postpartum Support International (PSI) and is a Board Certified Supervisor with the Board of Social Work Examiners in Maryland.
A serious illness is nothing you should ever go through alone. If the people around you don't understand or if they are not supportive, reach out to other circles of encouragement that have been through the same thing and always remember there is a therapist in your area that you can connect with to help you progress through your issues.
Enjoy the interview!
Host: Anita Washington, That Anita Live
Topic: How To Manage Maternal Mental Health
Guest: Kristen Brooks, LCSW
Guest's Website: https://www.BuildingBeyondTherapy.com
EP059: HOW TO BECOME A LEADER
EP058: AN ALIENATED FATHER'S SIDE OF THE STORY
EP057: HOW A PLANT BASED DIET CAN IMPROVE YOUR HEALTH
EHP056: HOW TO NAVIGATE THE SPECIAL EDUCATION PROCESS 
EHP055: HOW TO BRACE FOR DIVORCE 
EHP054: HOW TO TURN PAIN INTO A PASSION THAT HELPS OTHERS 
EP 053: WHAT TO DO IF YOU LOSE YOUR JOB
EP 052: BECOMING YOUR MOM'S CAREGIVER
EP 051: HOW TO MANAGE FEAR AND ANXIETY
EP 050: HOW TO DEAL WITH GRIEF
EP 049: HOW TO FIND TRUE LOVE
EP 048: HOW TO STRENGTHEN YOUR MARRIAGE
YOUR ONLINE COMMUNITY FOR EMOTIONAL HAPPINESS
Sharing, Creating and Embracing the Whole, Healed, Healthy & Happy You