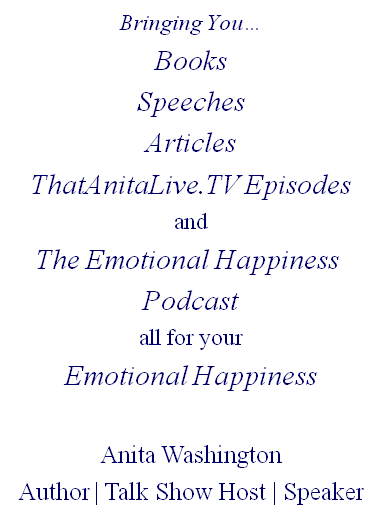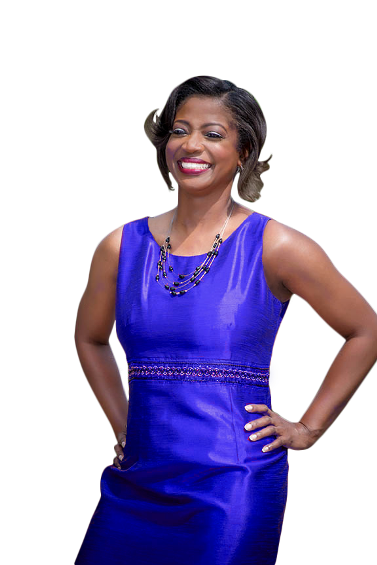 7 Simple Steps To Beat Emotional Baggage:  How To Become Whole, Healed, Healthy & Happy 
What if I told you that you could stop the negative tape from playing in your head? What if, with seven simple steps you could leave the pain of the past behind and live everyday as your true authentic self? It is possible and you can do it. Ready? Read on…
7 Simple Steps to Beat Emotional Baggage: How to Become Whole, Healed, Healthy & Happy shares how to resolve emotional baggage and feel free to live true to your own personality, spirit and character by teaching you how to recognize the Four Life Stages of Emotional Baggage, transform negative thinking, and become equipped to boldly face emotional pain. Download your FREE copy now!
Learn 7 RESULTS-DRIVEN techniques to transform your negative thinking and resolve emotional baggage for a happier life.
Be EQUIPPED to boldly go back into your past and face traumas and tragedies that created your glass ceiling to happiness and create a re-vision for your new life.
Learn to IDENTIFY the Four Life Stages of Emotional Baggage and reasons to not stay stuck.
Learn to SOLVE an emotional equation to review your emotional growth and development annually.
Learn to IDENTIFY success blockers and resolve emotional baggage.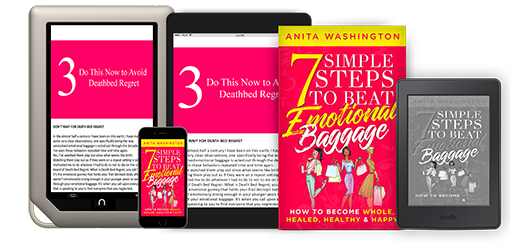 EP080: USING TALK THERAPY FOR EMOTIONAL DISABILITIES 
EP079: HOW TO USE YOUR STORY TO STOP THE STIGMA
EP078: HOW TO BOLDLY TELL YOUR STORY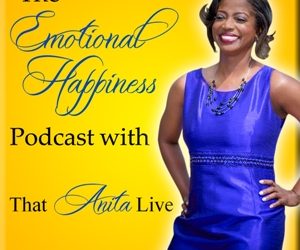 Neta Vaught grew up watching her mother suffer from a mental illness. Through her life experiences of learning about mental illness through the eyes of a child, she has developed the motto, "free the minds of the people and the people will heal". She has launched her own mission to stop the stigma of mental illness, bring a better support system to the underserved and allow those in silence to become authors of their own experiences through storytelling.
Neta is also teaching others how to manage mental illness across generations. Caring for her grandmother, mother and raising five children has taught her a lot about positive way to interact with people that are mentally ill and how to teach those around them how to treat them and react to their illness. Watch and learn!
Host: Anita Washington, That Anita Live
Topic: How To Use Your Story To Stop The Stigma
Guest: Neta Vaught, Reconnecting Our Communities
Guest Website: http://Twitter.com/ReconnectingROC
EP077: TAKING MINORITY MENTAL HEALTH SERIOUSLY
EP076: HOW TO BRAVELY TELL YOUR STORY
EP075: HOW TO BUILD YOUR DREAMS FROM THE GROUND UP
EP074: IS IT EVER OK TO CUT FAMILY OFF?
EP073: HOW TO MEDITATE FOR WELLNESS
EP072: FAMILY IS NOT EVERYTHING ON THE AUTHORS CORNER
EP071: HOW TO ALIGN YOUR BODY MIND AND SPIRIT USING YOGA
EP070: DMV EXPO TO HELP WOMEN FOLLOW THEIR DREAMS
EP069: HOW TO TRANSITION FROM MILITARY TO CIVILIAN LIFE
EP067: HOW TO BALANCE A BUSY LIFE AND GOOD HEALTH
EP066: HOW TO INVEST AT ANY AGE
YOUR ONLINE COMMUNITY FOR EMOTIONAL HAPPINESS
Sharing, Creating and Embracing the Whole, Healed, Healthy & Happy You