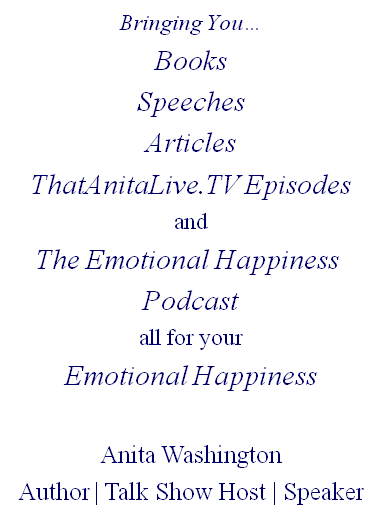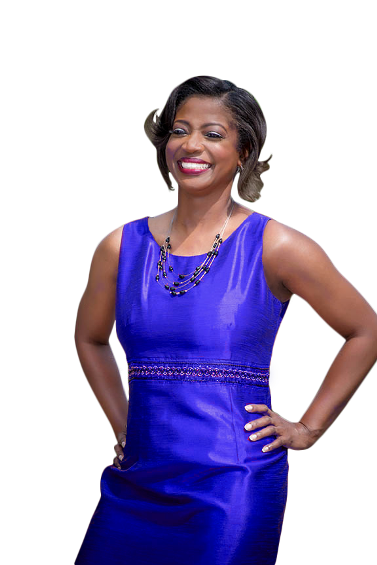 7 Simple Steps To Beat Emotional Baggage:  How To Become Whole, Healed, Healthy & Happy 
What if I told you that you could stop the negative tape from playing in your head? What if, with seven simple steps you could leave the pain of the past behind and live everyday as your true authentic self? It is possible and you can do it. Ready? Read on…
7 Simple Steps to Beat Emotional Baggage: How to Become Whole, Healed, Healthy & Happy shares how to resolve emotional baggage and feel free to live true to your own personality, spirit and character by teaching you how to recognize the Four Life Stages of Emotional Baggage, transform negative thinking, and become equipped to boldly face emotional pain. Download your FREE copy now!
Learn 7 RESULTS-DRIVEN techniques to transform your negative thinking and resolve emotional baggage for a happier life.
Be EQUIPPED to boldly go back into your past and face traumas and tragedies that created your glass ceiling to happiness and create a re-vision for your new life.
Learn to IDENTIFY the Four Life Stages of Emotional Baggage and reasons to not stay stuck.
Learn to SOLVE an emotional equation to review your emotional growth and development annually.
Learn to IDENTIFY success blockers and resolve emotional baggage.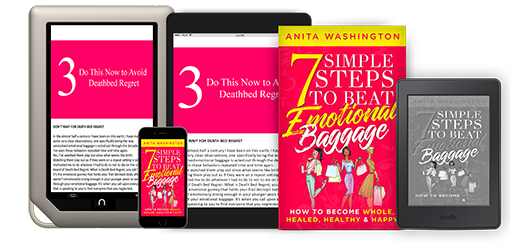 EP 052: BECOMING YOUR MOM'S CAREGIVER
EP 051: HOW TO MANAGE FEAR AND ANXIETY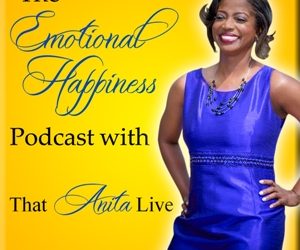 This week we get down to the business of fear and anxiety. Dr. Alicia Hodge, agreed to let me pick her expertise and she shares with us the why, what and how of fear and anxiety. How it forms, why we stay stuck and what we can do to get moving forward again.
Dr. Alicia earned a Masters in Counseling Psychology from Bowie State University, and a Masters and Doctorate degree in Clinical Psychology from The University of Hartford. She has over a decade of experience in providing Cognitive Behavioral Therapy across various treatment settings with adolescents and adults. She beyond qualified and has the patience of Job! Therefore, after watching this interview, I command you to never let fear control your future again. Make the commitment to start your journey to emotional healing today.
Enjoy the interview!
Host: Anita Washington, That Anita Live
 
Topic: How To Manage Fear and Anxiety
 
Guest: Dr. Alicia Hodge
Guest's Website: http://www.HelpMeHodge.com
Dr. Alicia and I would love to hear from you. Have you ever allowed fear to stop you from doing something? Leave us your thought and comments below. 
EP 050: HOW TO DEAL WITH GRIEF
EP 049: HOW TO FIND TRUE LOVE
EP 048: HOW TO STRENGTHEN YOUR MARRIAGE
EP 047: WHY TAKE DOMESTIC VIOLENCE BEYOND OCTOBER
EP 046: HOW TO IDENTIFY THE MAN MONSTER
EP 045: HOW TO DETOX YOUR LIFE AND BUILD YOUR DREAMS
EP 044: HOW TO HELP TEENS COPE WITH TRAGEDY
EP 043: WHEN DOMESTIC VIOLENCE IS GENERATIONAL
EP 042: HOW TO WORK THROUGH YOUR EMOTIONAL BAGGAGE
YOUR ONLINE COMMUNITY FOR EMOTIONAL HAPPINESS
Sharing, Creating and Embracing the Whole, Healed, Healthy & Happy You