IN THE MEDIA
Anita Washington, That Anita Live, Media Appearances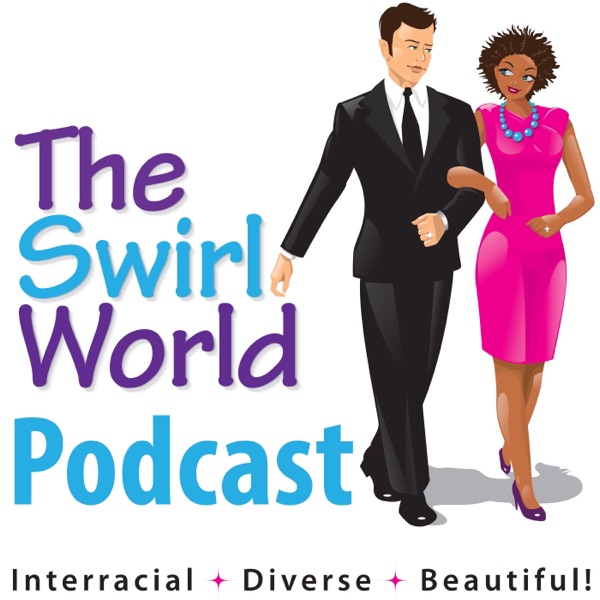 (space)
The Swirl World Podcast
In the Black community, an unfortunate stigma is attached to mental health issues. The Swirl World Podcast Co-Host Michelle Matthews-Calloway chats with podcaster and interviewer Anita Washington of That Anita Live TV. Anita built a career counseling people in need of emotional healing. She now interviews people who have overcome devastating personal and emotional trauma. Anita's second podcast season begins Sunday, August 20.
(space)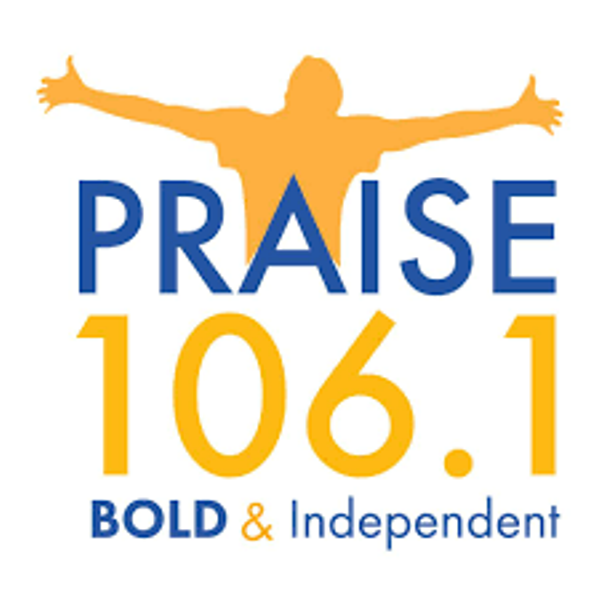 (space)
On The Couch Radio Show
On The Couch Radio Co-Hosts Icia Ragsdale and William Batts interview Anita Washington of That Anita Live about her personal story of sibling abuse and her commitment to help others overcome on Praise 106.1 Baltimore, (Interview aired live Aug 30, 2017). On the Couch Radio (Facebook.com/onthecouchradio) is dedicated to eliminating the stigma attached to mental and emotional health issues in the community through awareness, empowerment, and encouragement. Listen to On The Couch Radio every Monday evening at 5pm on 1010 WOLB Baltimore. Not in the Baltimore area? Listen on the TuneIn App. 
((space)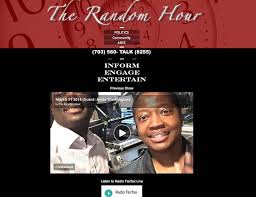 I Am Dr. Sharon Show
Dr Sharon Porter interviews Anita Washington on the founding and mission of the talk show That Anita Live, as well as what it takes to help women become whole, healed, happy and healthy! The I Am Dr. Sharon Show is a LIVE In-Studio Interview Show that highlights Educators, Authors, & Entrepreneurs and airs on https://www.VoxWav.com/ every Sunday at 10am.